1. Lassen Sie uns wissen, was genau sie benötigen

2. Wir finden den genau richtigen Fahrer für Sie


3. Der Fahrer beginnt sofort zu arbeiten
Warum Sie Sich für uns entscheiden sollten?
WIR KENNEN DIE FAHRER
Auf Grund von vielen tausend, persönlichen Bewerbungsgesprächen, können wir sagen was Fahrer erwarten. Deshalb sind wir in der Lage, Ihnen genau den Fahrer zuzuteilen, der zu Ihnen passt.
WIR WISSEN WAS SPEDITEURE WOLLEN
Auf Grund der vielen Beratungsgespräche mit Ihnen, wissen wir woruf wir achten müssen, um Ihre Erwartungen zu erfüllen.
EXZELLENTER SERVICE
Wir stehen Ihnen jeder Zeit zur Verfügung. Telefonisch, aber auch persönlich, um Ihnen den besten Service zukommen zu lassen.
FAHRER DIE ZU IHREN ERWARTUNGEN PASSEN
Durch die Bewerbungsgespräche mit unseren Spezialisten, können wir sicherstellen, dass Ihnen nur passende Kandidaten vorgestellt werden.
HUNDERTE KANDIDATEN – MONAT FÜR MONAT
Jeden Monat bewerben sich hunderte Fahrer bei uns. So können Sie sicher gehen, dass wir immer ausreichend Kandidaten zur Auswahl haben.
IHRE ZEIT IST WERTVOLL
Verschwenden Sie keine Zeit mit unnötigen Bewerbungsgesprächen. Wir führen über unsere Fahrer Aufzeichnungen, zu Zahlungsanforderungen, Sprachkenntnissen und mehr.
Über uns
"
Bei Problemen wird grundsätzlich Hilfestellung geboten.
"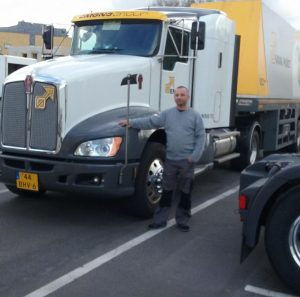 László Nagy
EDJ driver
"
My salary is always paid on time and I always get home to my family. I can only recommend this place!
"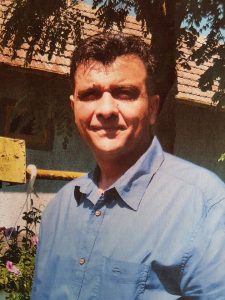 György Borsos
EDJ driver
"
Finally, I'm not a license plate number. I'm treated like a professional!
"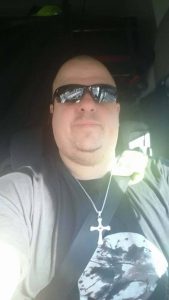 Balázs Izsó
EDJ driver
"
They are extremely helpful in case of any problem.
"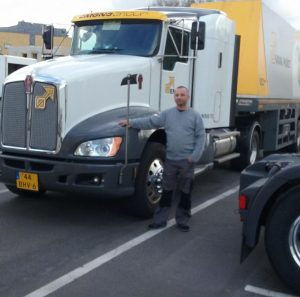 László Nagy
EDJ driver
"
Végre nem egy rendszám vagyok. Emberként kezelnek!
"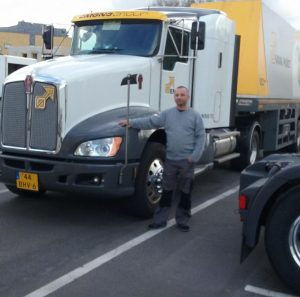 Nagy László
EDJ gépkocsivezető
"
Rendkívül segítőkészek, bármilyen problémám adódik segítenek.
"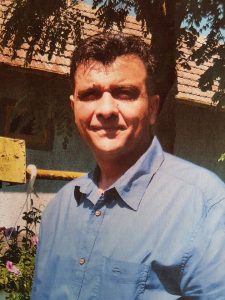 Borsos György
EDJ gépkocsivezető
"
A fizetésem nem csúszik, időben hazaérek a családomhoz. Ajánlom a helyet!
"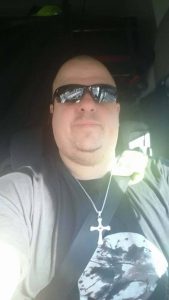 Izsó Balázs
EDJ gépkocsivezető