1. Mondd el milyen állást keresel

2. Mi megtaláljuk neked

3. Elkezdjük a közös munkát
Miért érdemes minket választani?
Te elmondod nekünk, hogy mi a fontos a számodra.
A megszokottól eltérően nem kell állásra jelentkezned, hanem választhatsz válogatott fuvarozócégeink ajánlatai közül.
Személyre szabott állások
Meghallgatjuk az elvárásaidat és megtaláljuk a hozzá legjobban passzoló állást
Fizetés pontosan és időben
Számunkra a legfontosabb, hogy a fizetésed mindig pontosan és időben kézhez kapd
Érdekképviselet
Minden gépkocsivezető kollégánkat dedikált kapcsolattartó támogatja
Teljes körű balesetbiztosítás
A Eurodriverjobs-nál dolgozó gépkocsivezetőinknek jár a teljes körű balesetbiztosítás
Keresőképtelenségre vonatkozó biztosítás
Gépkocsivezetőink védelme érdekében baleset esetén az első naptól kezdve a biztosító fizet a bérveszteség enyhítése érdebében
10 év tapasztalata
A Eurodriverjobs 2008 óta több mint 1000 gépkocsivezetőnek segített munkához jutni
Rólunk mondták
"
Bei Problemen wird grundsätzlich Hilfestellung geboten.
"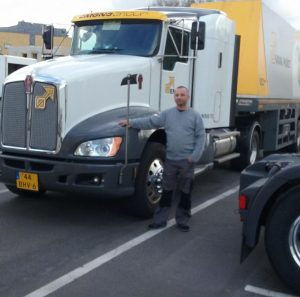 László Nagy
EDJ driver
"
My salary is always paid on time and I always get home to my family. I can only recommend this place!
"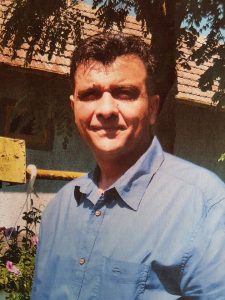 György Borsos
EDJ driver
"
Finally, I'm not a license plate number. I'm treated like a professional!
"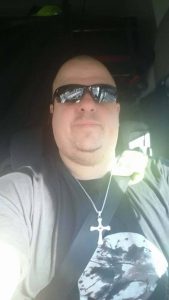 Balázs Izsó
EDJ driver
Gyakran Ismételt Kérdések