1. Felmérjük a gépkocsivezetők felé támasztott igényeit

2. Megkeressük a hozzá passzoló gépkocsivezetőket

3. A szerződéskötést követően azonnali kezdés
Miért érdemes minket választani?
Ismerjük a gépkocsivezetőket
Több ezer személyes beszélgetés alapján tudjuk, hogy mit akarnak a gépkocsivezetők. Így tudjuk Önnek a legmegfelelőbb gépjárművezetőket nyújtani.
Tudjuk mire van szüksége a fuvarozóknak
Az Önnel való egyeztetés alapján csak olyan gépkocsivezetőket keresünk, akik pontosan megfelelnek kívánságainak és kritériumainak.
Kitűnő szolgáltatás
Itt vagyunk Önért. Telefonon és személyesen, hogy az Ön számára a legjobb szolgáltatást biztosítsuk.
Passzoló gépkocsivezetők
Szakembereink a személyes megbeszéléseken keresztül biztosítják, hogy csak megfelelő jelölteket mutassunk be.
Havi több száz jelentkező
Havonta több száz gépkocsivezető regisztrál cégünkhöz. Ön számíthat arra, hogy mindig elegendő jelöltet tudunk majd Önnek ajánlani.
Az Ön ideje érték
Ne vesztegesse az idejét felesleges állásinterjúkra. A fizetési igényeket, a nyelvtudás szintjét és további részleteket tartunk nyilván gépkocsivezetőinkről.
Rólunk mondták
"
Bei Problemen wird grundsätzlich Hilfestellung geboten.
"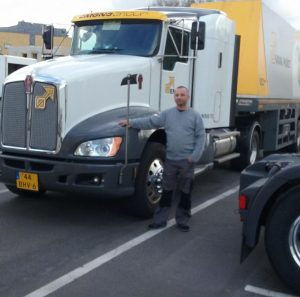 László Nagy
EDJ driver
"
My salary is always paid on time and I always get home to my family. I can only recommend this place!
"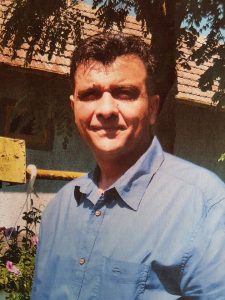 György Borsos
EDJ driver
"
Finally, I'm not a license plate number. I'm treated like a professional!
"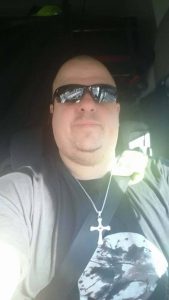 Balázs Izsó
EDJ driver
"
They are extremely helpful in case of any problem.
"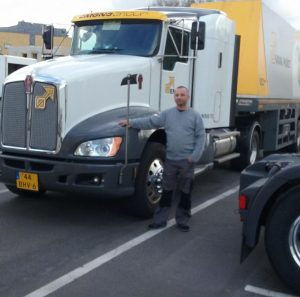 László Nagy
EDJ driver
"
Végre nem egy rendszám vagyok. Emberként kezelnek!
"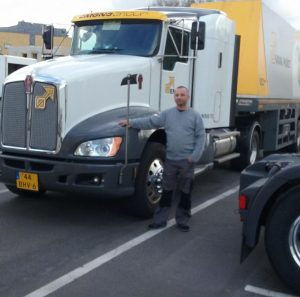 Nagy László
EDJ gépkocsivezető
"
Rendkívül segítőkészek, bármilyen problémám adódik segítenek.
"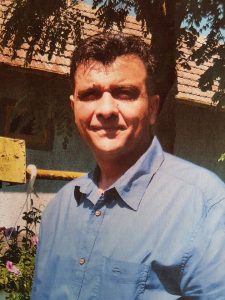 Borsos György
EDJ gépkocsivezető
"
A fizetésem nem csúszik, időben hazaérek a családomhoz. Ajánlom a helyet!
"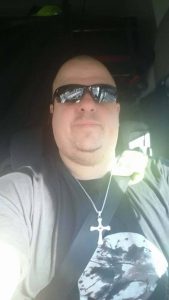 Izsó Balázs
EDJ gépkocsivezető