1. Sagen Sie uns, welche Art von Arbeit Sie suchen


2. Wir finden sie für Sie

3. Auf eine gute Zusammenarbeit

Warum Sie sich für uns entscheiden sollten?
Lassen Sie uns einfach wissen, was ihnen wichtig ist. Im Gegensatz zu anderen Unternehmen, können Sie bei uns selbst entscheiden, mit welchem Unternehmen Sie zusammenarbeiten möchten.
- Personalisierte Fahrerjobs
- Wir zählen auf Sie und Sie können auf uns zählen
- Keine verspäteten Zahlungen
- Planbare Arbeitseinteilung
- 10 Jahre Erfahrungen
- Kostenlose Haftpflicht- und Unfallversicherung
Empfehlungen
"
Bei Problemen wird grundsätzlich Hilfestellung geboten.
"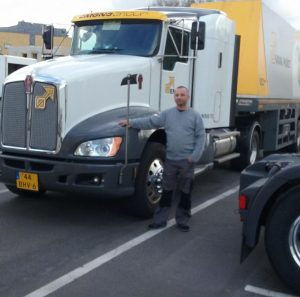 László Nagy
EDJ driver
"
My salary is always paid on time and I always get home to my family. I can only recommend this place!
"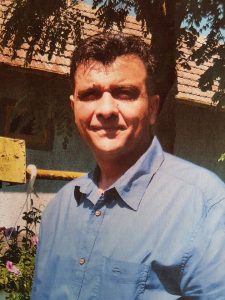 György Borsos
EDJ driver
"
Finally, I'm not a license plate number. I'm treated like a professional!
"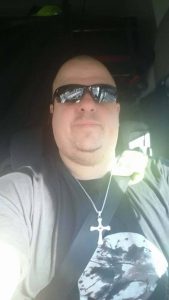 Balázs Izsó
EDJ driver