1. Tell us your recruitment needs

2. We find you matching drivers

3. Driver can start immediately
Why choose us?
WE KNOW DRIVERS
Based on thousands of personal interviews, we know what drivers want. Therefore we can provide you with the most suitable drivers.
WE KNOW WHAT CARRIERS WANT
Based on the consultations carried out with you, we only look for drivers who exactly match your wishes and criteria.
EXCELLENT SERVICE
We are here for you. By phone and in person in order to provide the best service for you.
DRIVERS MATCHING WITH YOUR EXPECTATIONS
By conducting personal interviews our specialists ensure that we only present suitable candidates.
HUNDREDS OF CANDIDATES PER MONTH
Each month hundreds of drivers register with our company. You can expect that we will always be able to recommend enough candidates to you.
YOUR TIME IS VALUABLE
Do not waste your time on unnecessary job interviews. We keep records of payment demands, language skills and more details about our drivers.
About us
"
My salary is always paid in time and I always get home to my familiy. I can only offer this place
"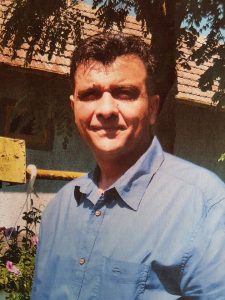 György Borsos
EDJ driver
"
Finally I'm not a plate number. I'm treated like human
"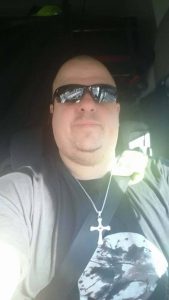 Balázs Izsó
EDJ driver
"
They are extremly helpful in case of any problem
"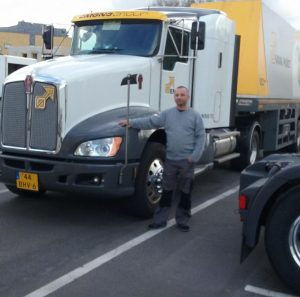 László Nagy
EDJ driver