1. Tell us what kinf of job you are looking for

2. We find it to you.

3. We start to work together
Why to choose us?
Just tell us what is important to you. Contrary to usual you don't have to apply for jobs, but you can choose from the offers of our preselected transport companies.
- Personalised truck driver jobs
- We count with you and you can count on us
- There won't be any delay with your salary
- Planable working periods
- 10 years experience
The best European transport companies are looking for you!
About us
"
My salary is always paid in time and I always get home to my familiy. I can only offer this place
"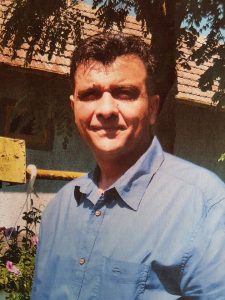 György Borsos
EDJ driver
"
Finally I'm not a plate number. I'm treated like human
"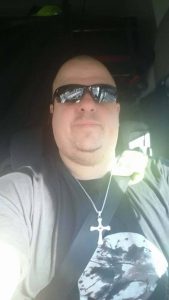 Balázs Izsó
EDJ driver
"
They are extremly helpful in case of any problem
"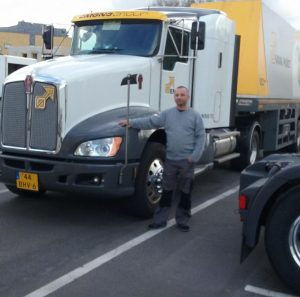 László Nagy
EDJ driver
Frequently asked questions